Business Partnerships - How can we help your business?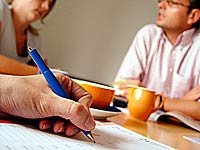 Strategically seeking Montreal based company's for business partnership opportunities.

We're looking for full service wholesale supplier of niche products and services. Such types of services as brandable software solutions sets, 3-d development, computer security, flash animation, application service providers etc.
Our plain is to also market and re-brand products viable to sell via e-commerce websites. Seeking companies with a wide variety of wholesale products. Drop shipping and re-brandable are our two requirements.
Service, software and wholesale providers don't be afraid to contact us.